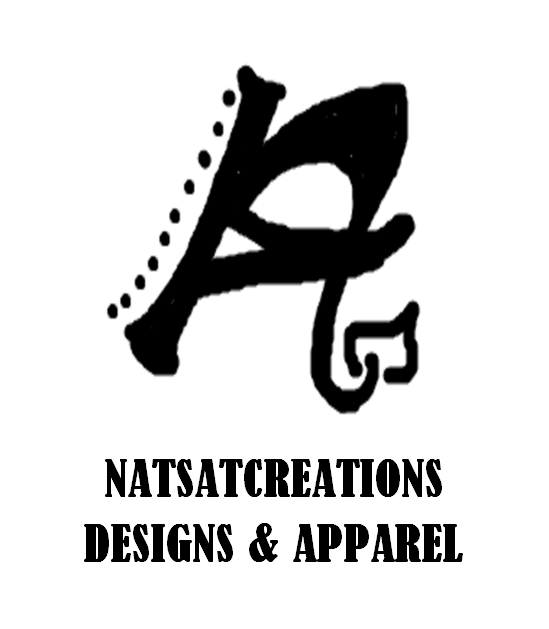 Welcome to
NatSatCreations Designs & Apparel
your one stop shop for all your design and apparel wants & needs.
With Creative Designs Uniquely created & designed by Nat.S. our creative artist and designer, you'll find a range of artistic fashion suitable for all genders and ages.
Browse through all our designs now & Take Advantage of Our Everyday Low Prices!
From Corporate or Business attire, Everyday Fashion wear, Team apparel & Sportswear, the limits are endless!
NatSat Creations also gives you the option to order blank undesigned apparel as well as the opportunity to create your very own masterpiece!
Our products are Available in
Eco-Friendly & Sustainable Materials.
So Whether or not you're a tree-hugger, why don't you help save our planet today by purchasing from us and wearing our comfortable range today?
% of All Proceeds Will Go Towards Charity.
Help us move forward toward Helping Our Community!
Thank You !
Bulk Order Discounts Apply! Ask us how!
Drop us a line via our Contact Page
with your design & specifications & we'll get back to you with a Quote!
Create Your Own Unique Design Here Now!!!
*

10.0% GST included in prices.
Select from my unique range of art creations to obtain a unique design apparel
[Nat.S COPYRIGHT PROTECTED 2011)